CREATING THE FUTURE OF RETAIL
The rate of change has never been higher and is likely to further accelerate as multiple exponential technologies continue to converge. Legacy, hierarchical organizations are poorly adapted to a highly dynamic environment where circumstances change continuously. 
From Zero to One — and many more. But it's still day one. Join us on the path ahead, we're looking for new talent.
CREATING THE FUTURE TOGETHER
Netthandelsgruppen was founded back in 2014 by four friends without ecommerce experience. A small amount of personal savings funded the start of the company. Nobody expected four guys without relevant experience and tiny resources to succeed in saturated markets against enterprise level competition
Since then the company has grown to 100+ employees with more than 2 million customer orders shipped. We've got offices in Norway, Sweden and Poland as well as colleagues from multiple other countries.
The triple digit annual growth since fall 2019 is due to a lot of talented people working together. These are some of our most important values:
01. TAKING OWNERSHIP & 360° LEADERSHIP
Together, we're Creating the Future of Retail — the overarching goal of the company. Our customers have high expectations and our goal is to over deliver. This is only possible when everyone is taking ownership into this vision with getting problems solved and inventing new solutions. This requires cooperation across the entire organization and we expect you to lead the people around you to succeed with this goal — even if you are not the leader. It's likely your skills and talents is of great value and we want everyone to contribute and raise their voice. We call this 360° leadership.
Turning potential into reality demands a mindset that is not incremental. We expect everyone to think outside the box and do things better, at scale.
03. MAKE THE WORLD BETTER
Doctors without Borders, The Norwegian Cancer Society, Matsentralen and more are among the recipients of seven digits in combined donations from Netthandelsgruppen. The company has also donated more than 25.000 protein bars to health care workers during the COVID pandemic.
More than 200.000 children will be vaccinated against measles due to a joint campaign with Doctors without Borders, as well as funding more than 100.000 emergency rations to treat starvation, another serious health issue in certain parts of the world. We were also first on the Norwegian market with apparel created from recycled ocean plastic.
Join us and lets Create the Future of Retail together.
PRESERVING OUR PLANET FOR FUTURE GENERATIONS
Åpenhetsloven
Netthandelsgruppen følger lov om virksomheters åpenhet og arbeid med grunnleggende menneskerettigheter og anstendige arbeidsforhold. Denne loven pålegger større virksomheter å gjennomføre aktsomhetsvurderinger for å unngå negative konsekvenser for menneskerettigheter og anstendige arbeidsforhold i egen virksomhet og i virksomhetens leverandørkjede.
Vi gjennomfører aktsomhetsvurderinger for å kartlegge faktiske brudd på menneskerettigheter og arbeidsforhold, og vurderer hvor risikoen for brudd er størst. Vi iverksetter tiltak for å stanse, forebygge eller begrense uakseptable arbeidsforhold. Våre aktsomhetsvurderinger gjennomføres i tråd med kravene i Åpenhetsloven og OECDs retningslinjer.
Redegjørelse aktsomhetsvurderinger
Den overordnede tilnærmingen for å oppfylle vår forpliktelse om å respektere grunnleggende menneskerettigheter og anstendige arbeidsforhold styres gjennom vår policy for bærekraftig forretningspraksis
Netthandelsgruppen kommuniserer tydelig forventningene vi har til våre leverandører gjennom vår Code of Conduct.
Gjennom Code of Conduct krever vi at grunnleggende menneskerettigheter og internasjonale standarder for arbeidsforhold skal følges gjennom hele verdikjeden. Code of Conduct er en del av avtalen leverandørene inngår med Netthandelsgruppen når de skal samarbeide med oss. For å levere varer til oss må disse retningslinjene følges.
Risikovurdering
For vurdering av risiko knyttet til de forskjellige leverandørland og varegrupper brukes Global Rights Index, BSCI Amfori, innhenting av sertifikater fra GFSI godkjente standarder og egne leverandørevalueringsskjemaer.
Hvis du ønsker å komme i kontakt med oss send en mail til følgende adresse:
[email protected]
SEVERAL AVAILABLE POSITIONS
We're always looking for new talent — if you want to work with us and there is no position listed suitable get in touch anyway! Simply click the button below and click «Connect», fill out the your details and area of interest.
2 MILLION+ ORDERS SHIPPED
Below are some of our ecommerce sites. Additionally, the company owns and develops more than a dozen brands with more than 2000 different products.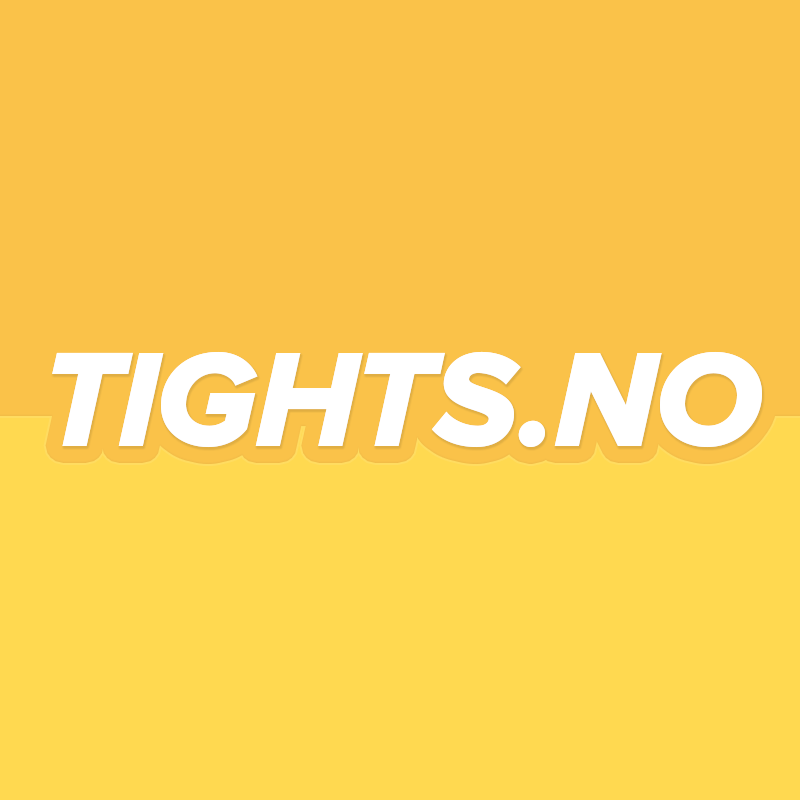 "Tights.no is the company's largest site. Fitness & health apparel, equipment and supplements.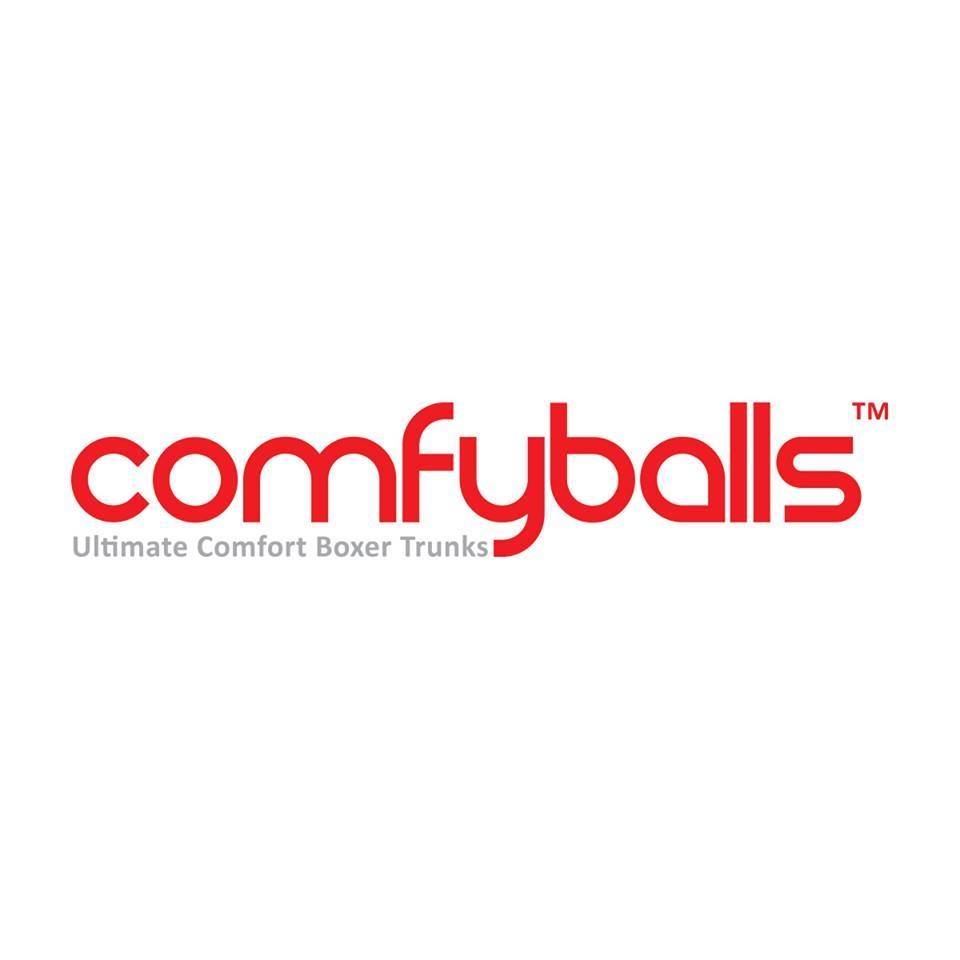 "More than 1 million pieces of underwear sold to a population of 5 million people in three years"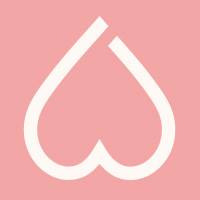 "Weightless is one of our newer brand stores"
We'd love to hear from you.